20 October 2021
Loan Applications from your Phone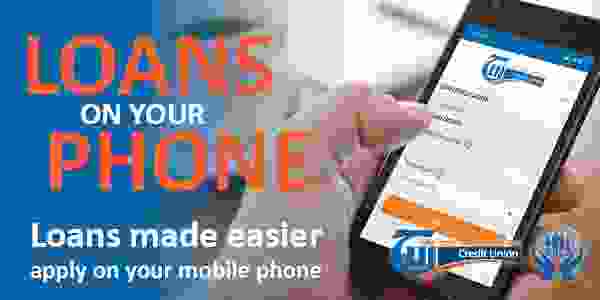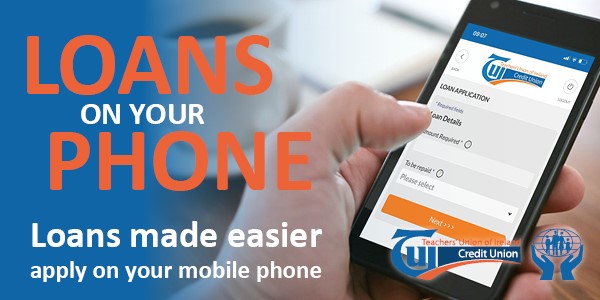 TUI Credit Union are delighted to announce the launch of our new mobile app loan application.
Member's can now apply for their TUICU loan through their mobile phone.
This illustrates our continued committment in meeting our members needs. This advancement now allows our members to complete the entire lending process at a time of their choosing from their mobile device.
Regards,
TUI Credit Union
Applying for a loan?
We have all your options covered
Back to News