22 December 2022
ILCU Foundation Donation
TUI Credit Union are delighted to continue to support the ILCU Foundation work with a €3,000 donation. The ILCU Foundation continues to support credit unions development in low-income development countries.
Pictured below is TUI Credit Union CEO Paul Roche together with staff members making the presentation to Alan Moore, CEO ILCU Foundation.
To learn more on the ILCU Foundation please go to their website for more information here.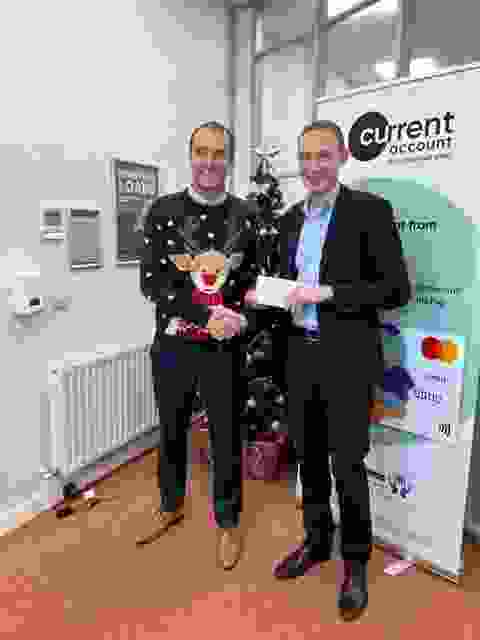 Back to News