03 January 2022
Five Goals to Improve your Financial Health this New Year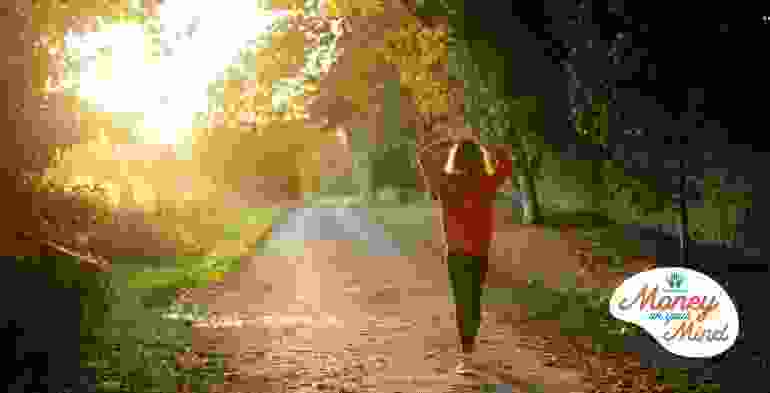 Start a budget, stop buying shoes, track your spending, invest, plan ahead... stop buying shoes.
You've heard it all before, and most blogs around financial planning revert to the same points – planning, budgeting, frugal behaviour.

But problems with money can be psychological – our relationship with it, the underlying emotional and preconditions that may surround it. These can start from as early as childhood, and for many people, money is seen as a strain, an up-hill struggle, something which dominates their lives in negative way.
Back to News