Go Green
Going Green is Easy
The environment is important to us and our members and we want to protect it. We know many people now prefer to receive electronic copies of their documents in order to reduce paper waste.
Follow the steps to sign up.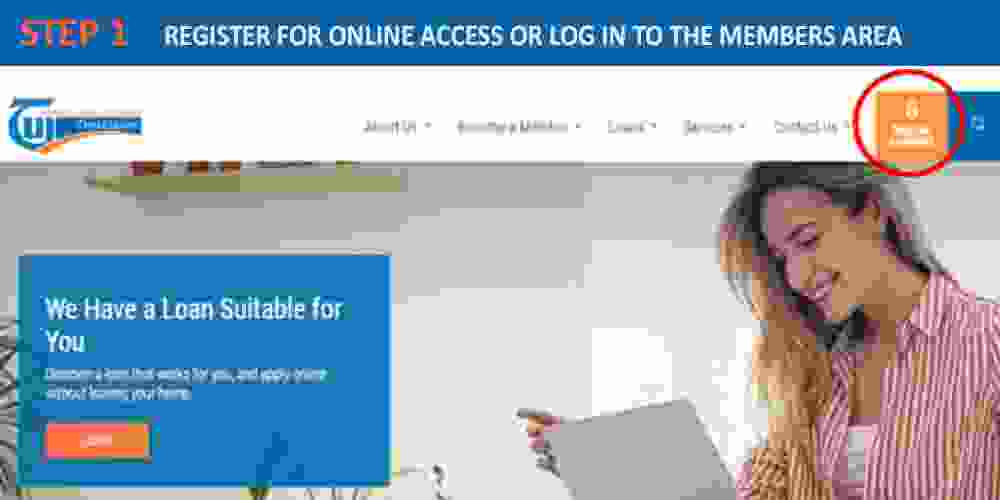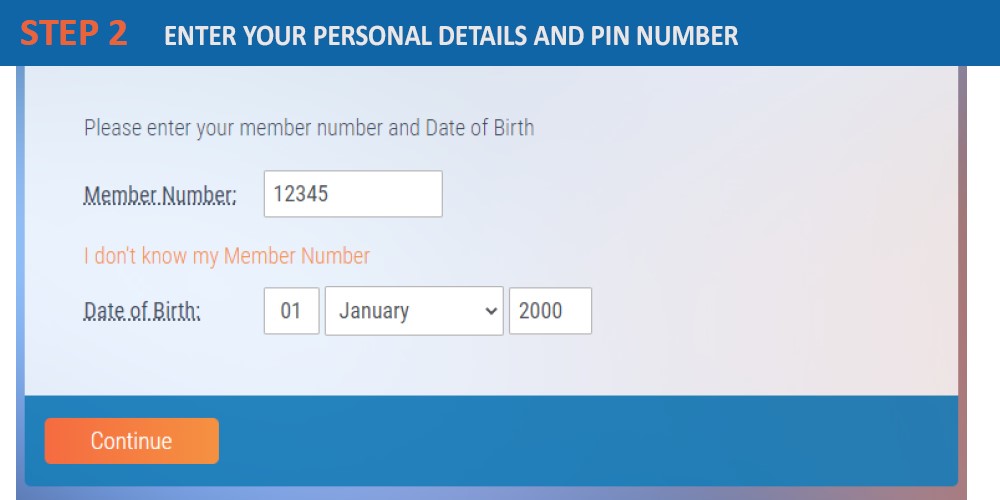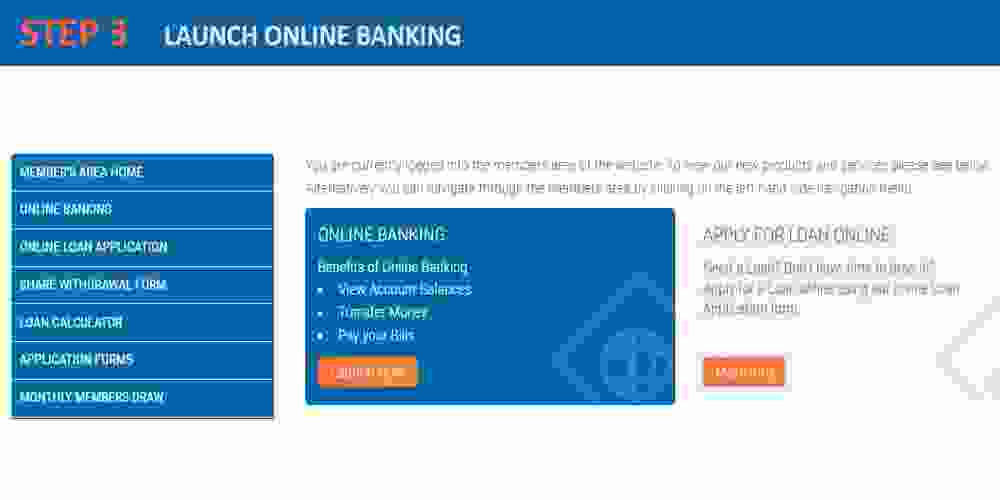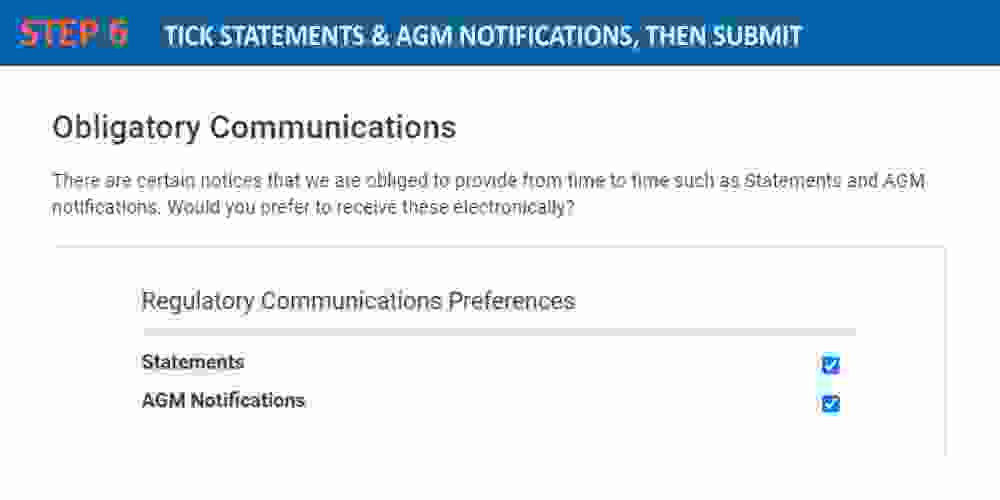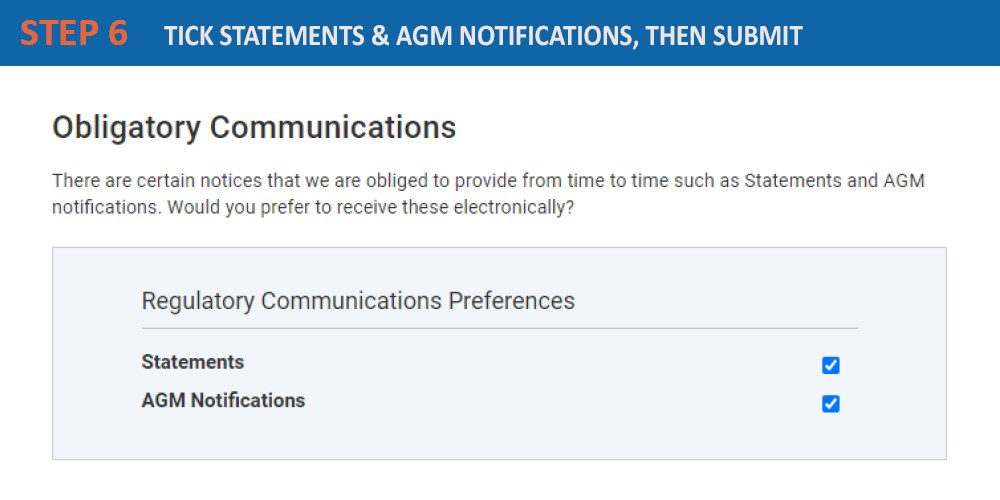 If you haven't already, register for an Online Banking Account and access your account from anywhere 24/7.