Student Account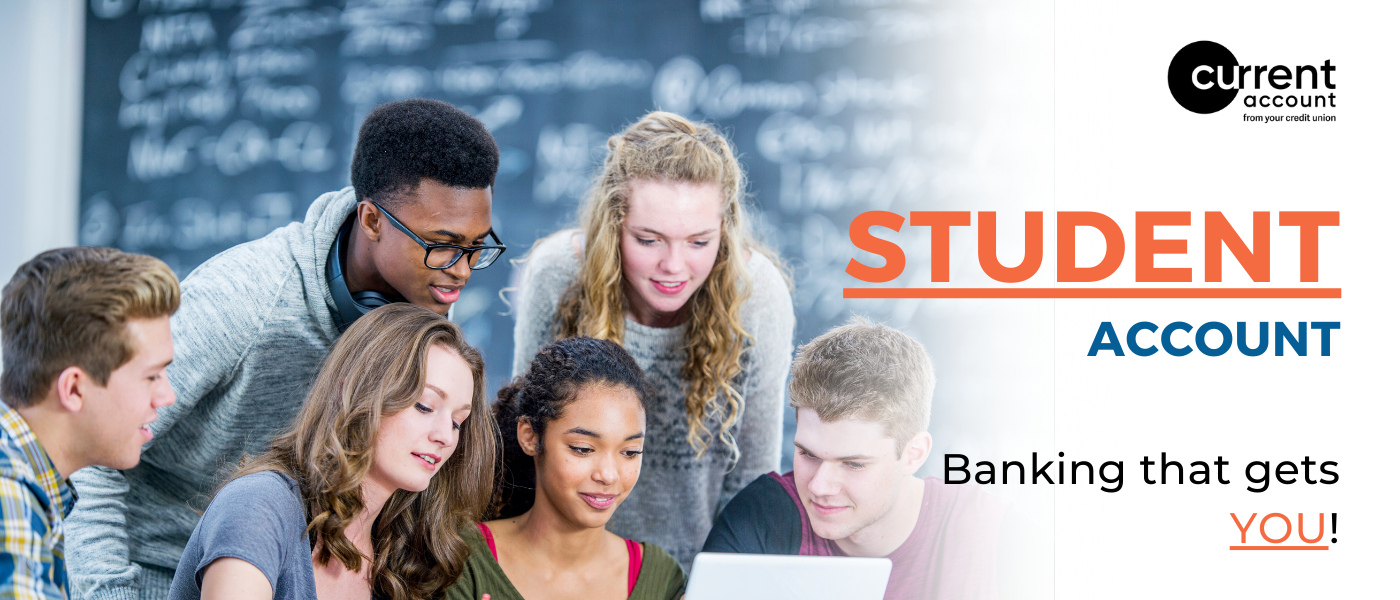 Unlock your financial potential with the banking made just for YOU!
At TUI Credit Union, we understand the financial challenges students face. That's why we offer a specialized student current account designed to support your financial journey.
Enjoy concession prices, free banking, and a range of convenient features tailored to your needs.
With our Student Current Account, Eliminate unnecessary bank charges.
No day-to-day transaction charges such as direct debit fees, fees for cash lodgements and withdrawals cash, or fees for using your debit card to make purchases in euro.

No quarterly fee for maintaining the account.
*Students may be eligible to apply for a fee concession if they are pursuing a verified full time (21+ hours per week) course of study for one or more years.
TUICU offers Student Current Account for Ireland's college going students & student teachers. Crafted specifically for all students aged 16 and above.
• If you're not already a member, you can apply for TUICU membership online and once joined, you can apply for the current account. You can open the account:

• Students who fulfil the following requirements, including providing proof of student status and a letter from their college. will be eligible.
• TUI Credit Union offers concessions on Fees and Charges on current accounts for students ages 16yrs to 25yrs and seniors aged 66.
Features of our Current Account: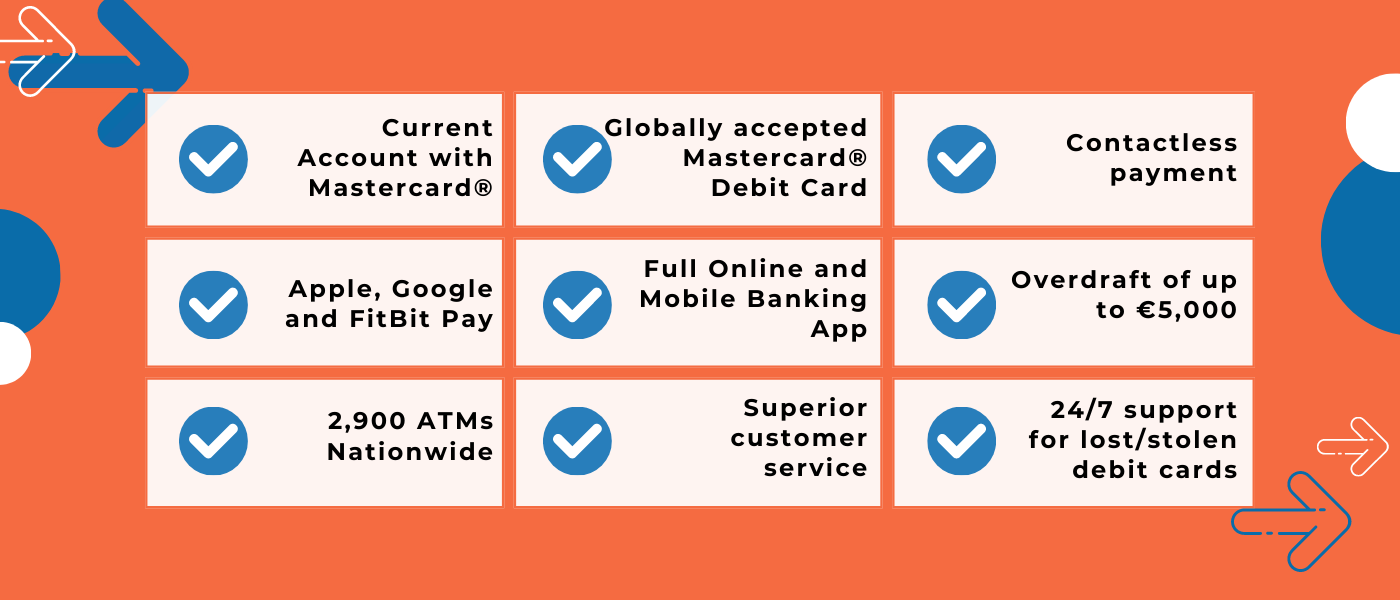 Ready to join?
If you are already registered for Online Access, simply login to your Online Account and select New Current Account from the balances screen to open an account. If you are not registered for Online Access, please register first.
Regsiter
Education Loan
From 5.84% (APR 5.99%)
With an affordable rate and flexible repayments, an Educational Loan from TUI Credit Union will put you on the right path to ease your worries in uncertain times.
Going to college? We've got you covered!
If you're leaving the nest for the first time to embark on your third level journey, or you're returning to try something new we have an Education loan to suit you.
TUICU Education Loan is available to help you cover all the expenses that college can throw at you.