Junior Account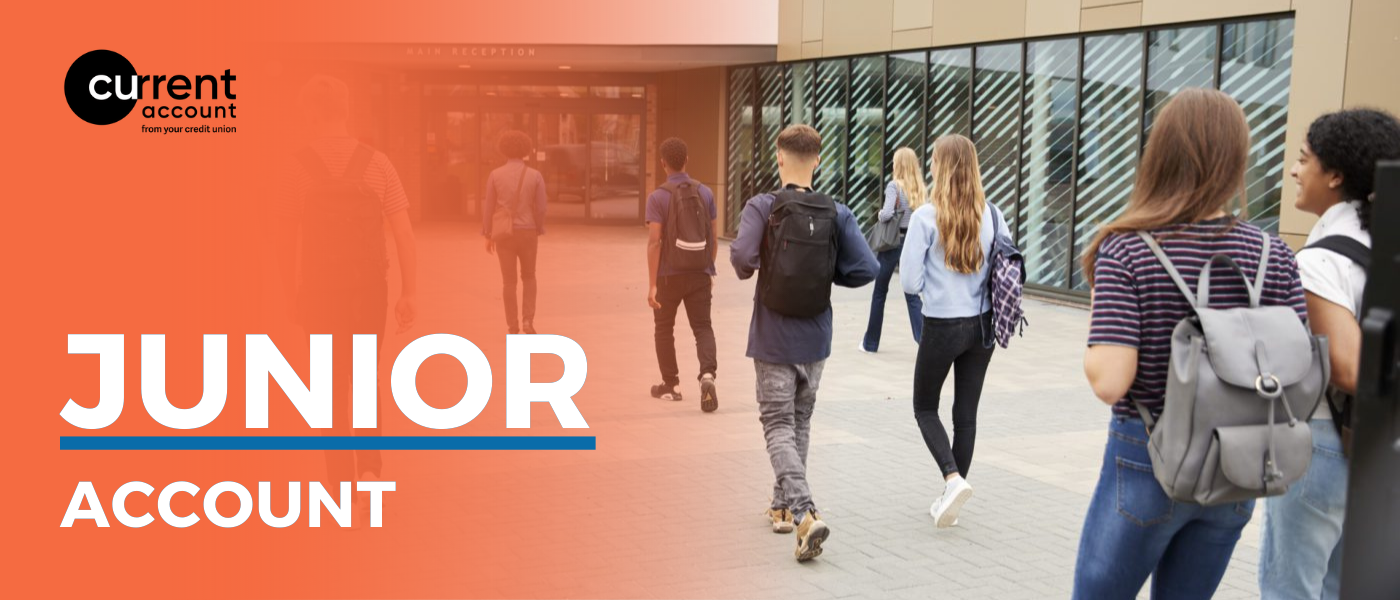 Banking for Future Stars
Introduce your teenager to the world of banking and financial responsibility with TUI Credit Union's Junior Current Account.
We believe in nurturing young savers and equipping teenagers with the tools they need to become financially independent. Our Junior Current Account, designed specifically for ages 12-16, our account offers a secure and user-friendly banking platform where teenagers can learn valuable money management skills, develop financial independence, and take control of their finances.
How can a junior open an account with us?
What documents are required to open the account?
Members over 12 years old can open a current account. Once a member has a share account (with updated photo ID and proof of address). Fill in current account application with parental consent part filled in for under 16 see on application.*
Application Form
*The minimum Share Account funds for membership of TUI Credit Union is €10. The share account needs to be active with sufficient funds to retain membership & open current account.
How to join
If you are already registered for Online Access, simply login to your Online Account and select New Current Account from the balances screen to open an account. If you are not registered for Online Access, please register first.
Register
Benefits of Junior Current Account
Designed for Ages 12-16: Tailored to meet the specific needs of teenagers, providing them with a stepping stone towards financial independence.

Financial Education: Access to resources and workshops that promote financial literacy, teaching essential money management skills.

Account Independence: Help teenagers develop responsible financial habits with an account that allows them to manage their own money under parental guidance.

Online and Mobile Banking: Convenient access to account information, transactions, and budgeting tools through our user-friendly online and mobile banking platforms.