Current Account
Make the Easy Switch to Your Trusted CU!
Simply tap and go with contactless payments thanks to a Current Account from TUI Credit Union. Apple, Google & Fitbit pay now available.
Current Account from your Credit Union
With access to your account in-branch, online or within the mobile app Current Account from TUI Credit Union gives you all the benefits you expect with the personal touch of your trusted Credit Union.
A safer, contactless way to pay
You can now use your Apple device to pay with your Credit Union Debit MasterCard© wherever you see the Apple Pay or contactless logo in store, online or in-app.
Apple Pay
Say hello to Google Pay and Fitbit Pay
You can now use Google PayTM and Fitbit PayTM to make contactless payments wherever you see the contactless payment mark. Available now with your Current Account Debit Card from your Credit Union!
Google Pay
Fitbit Pay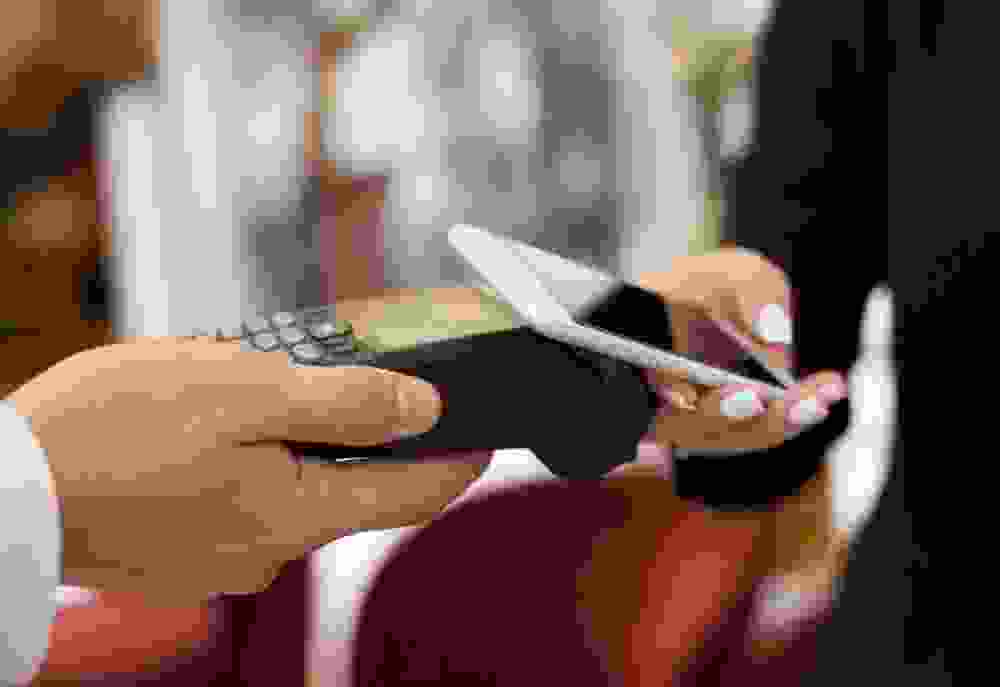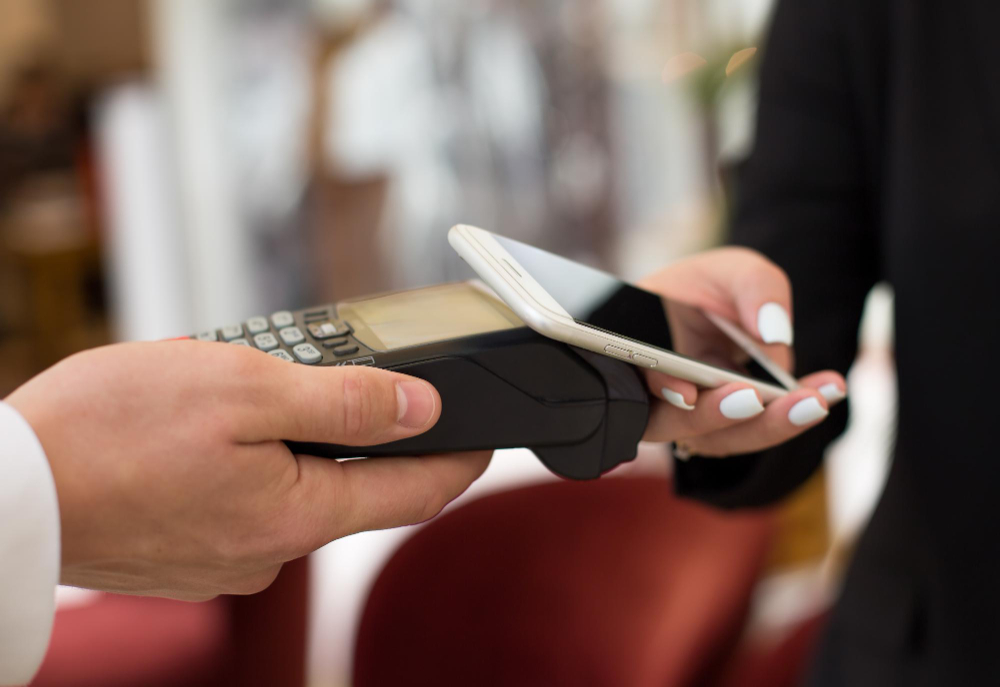 How to Get Started
If you are already registered for Online Access, simply login to your Online Account and select New Current Account from the balances screen to open an account. If you are not registered for Online Access, please register first.
Register
Current Account FAQs
Have a question? See if it's answered in our Frequently Asked Questions below.
Is there an Overdraft Facility?
Yes. There is the option to apply for the Overdraft Facility when you open your Current Account. Overdraft applications are subject to credit assessment.
Can I get my wages paid into the Credit Union?
Yes, you just need to give your employer your BIC and IBAN for your TUI Credit Union Current Account and they will schedule your payments to be paid to your account.
Can I withdraw from all ATM's?
Yes. You will have a globally recognised Mastercard ® Debit Card that can be used at all ATM's and at point of sale.
What are your charges for Current Accounts?
Our Current Account has a set monthly maintenance fee of €4.
I would like to receive my Social Welfare payments into my Current Account.
To do this, all you need to do is give the Social Welfare your new BIC and IBAN which will be supplied when you open your Current Account.
Mastercard is a registered trade mark and the circles design is a trademark of Mastercard International Incorporated. This card is issued by Transact Payments Malta Limited pursuant to licence by Mastercard International.